COVID-19 has impacted all of us in ways we never imagined and during these challenging and difficult times, we remain open to serve our customers. Our thoughts are with each of you as we remain committed to the health and safety of our customers and team members.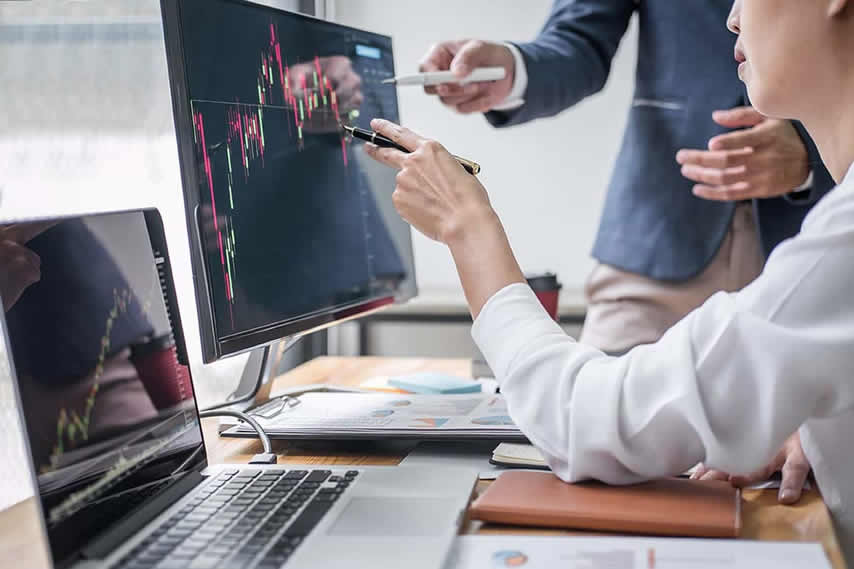 Welcome to McNamara Options LLC – an execution services firm based in New Jersey.
We have been focused on helping customers succeed in the futures and options industry since 1998. We maintain working operations at the CME Group and ICE Exchange.
As a registered member of The National Futures Association (NFA), and the Commodity Futures Trading Commission (CFTC), customer confidence is crucial to our long term success… READ MORE
McNamara Options LLC
Our team of experienced traders represents a diverse global client base which includes International and Domestic Banks, Energy Companies, Hedge Funds, FCM's and Market Makers.